Tech Skills

iOS, Xcode, Swift, Objective-C, Amazon Web Services (Amplify, AppSync, Lambda, DynamoDB, ApiGateway), Serverless , Parse, Git, SVN, Scrum, Test Driven Development, Java, Eclipse, Spring, Hibernate, Maven, Jenkins, SVG, C++

Experience

More than 20 years of experience in software development, 6+ years as a fulltime iOS Developer. I have participated in dozens of projects in various application domains, applying a wide range of technologies, working together with major companies and knowledge institutes. I developed research prototypes as well as commercial products. See Linked In for my full CV. I am currently working for InnoValor on the iOS version of their product ReadID (NFC passport reader).

Education

Cum Laude Bachelor in Software Engineering and a Master of Science in Electronics.
Started learning music scores before learning the alphabet
Music Skills

Piano, guitar, singing, flute

Music Activity

I produce Indonesian pop songs (covers and originals). Through my blog nlpeter.nl and social media (Facebook, Twitter) I am connected with a large audience. My YouTube Channel currently has nearly 5 million views. My music has already received a lot of attention from Indonesian national TV and radio stations.

Music Education

Classical Piano Lessons (8 years), Flute Lessons (2 years), Singing Lessons (5+ years, ongoing)
Music and programming, a cool combination …
---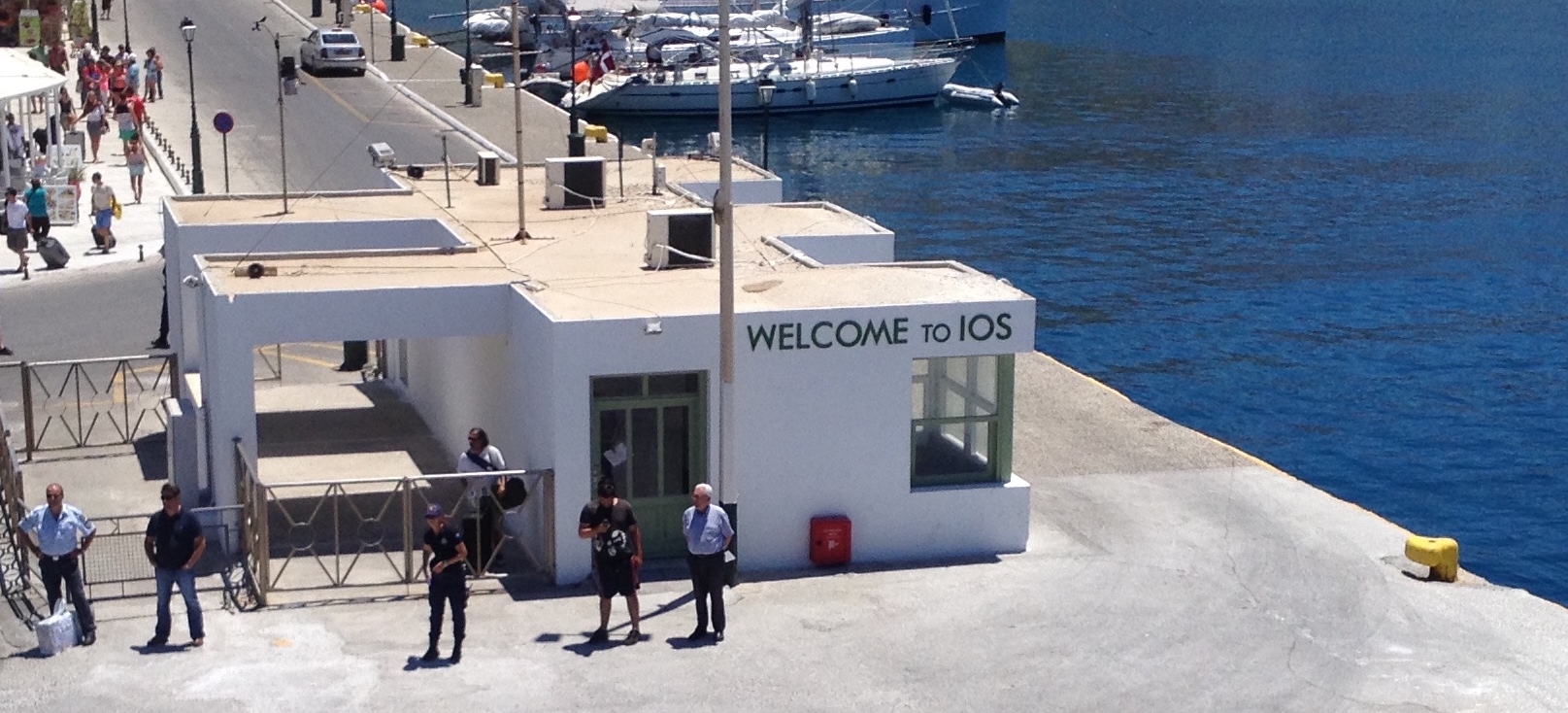 ---
I love travelling! For me travelling is all about local culture and meeting people. I speak 5 languages: Dutch (native), English and German (professional), Indonesian and French (conversation). Below you'll find the list of countries that I've visited, many of them multiple times. The time indications represent the total duration of stay (in months)
ASIA
Indonesia (16)
Malaysia (3.5)
Japan (3)
Thailand (2)
Singapore (2)
South Korea (2)
Vietnam (2)
China (2)
Sri Lanka (2)
Turkey (1)
EUROPE
Netherlands
Greece (14)
Germany
Belgium
France
Spain (1)
Italy (0.5)
UK (0.5)
Ireland (0.5)
NORTH AMERICA
USA, Florida (0.5)